Partner with Us to Publish your Book
We offer a wide variety of Resources and Services to help you publish books of all types.
From helping you develop your idea into a manuscript, to getting it publishing worldwide.
---
We specialize in offering custom unique content for low content books in formats that are ready to publish. If you are new to the business, we can provide all the content, the covers and even help or publish the book for you. We have the experience to create and publish books that you will own the copyright to in a short amount of time at a very affordable price.
Please visit your Low Content Book Resource Page.
---
We can get your manuscript or printed book published online.
---
We can help you with creating book covers.
---
We can help you turn your work into an audiobook and make it available worldwide though different platforms.
---
---
We can create high quality video clips to help market and make your book stand out.
---
We can help or partner with you if your dream is to become a published author.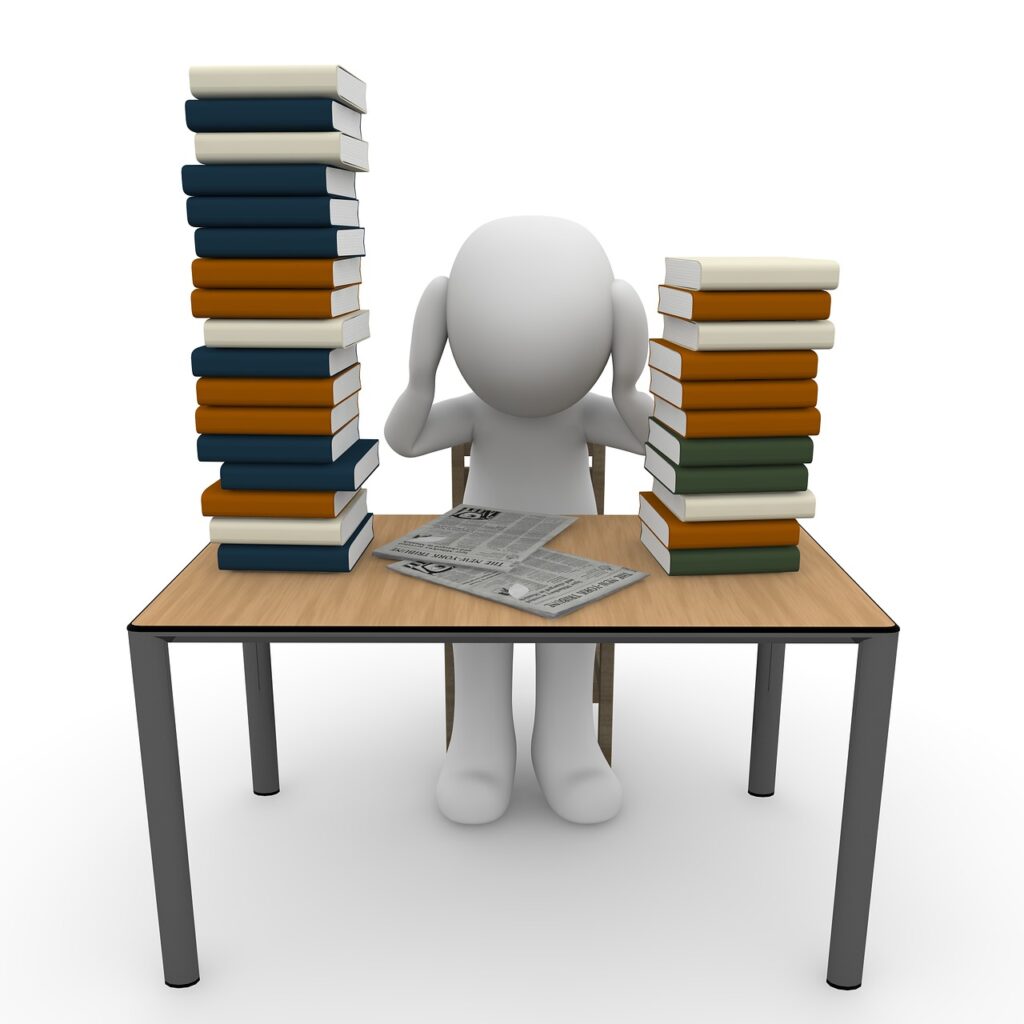 To schedule a meeting, please contact us via our contact form, and we will respond within one day.
---