We are now offering fully customized T-Shirts for your company or event. T-Shirts can be purchased and shipped via Amazon. Shirts are available in up to 10 colors and all sizes for men, women, and youth. Contact one of our specialists today to get started.
Coming Soon – You will be able to purchase and download many type of Puzzles to Create your own Puzzle books directly from this website.
We just opened a brand-new store on Zazzle, click here to see our new, exciting designs.
Welcome to Genius Publishing. We are a Full Service Internet Publishing Company that Creates and Publishes a variety of non-fiction books and custom T-Shirts. Some of our niches currently include High Quality Puzzle Books, Premium Notebooks and Logs, Journals, Self Help as well as a variety of other books. Look for many upcoming releases to be featured on this site as well as in Social Media. We are also in the process of developing a number of audiobooks that will be released soon. You can sign up for our mailing list to receive updates on our latest releases and also special member discounts.
Below are some of our featured designs and book releases.
If you are considering writing or have already written a book and are interested in getting it published online or expanding your audience by turning it into an audiobook, we can help you with that process. We are always looking to create mutually beneficial relationships by partnering with new writers and entrepreneurs. Please visit our Publish with Us page to learn more.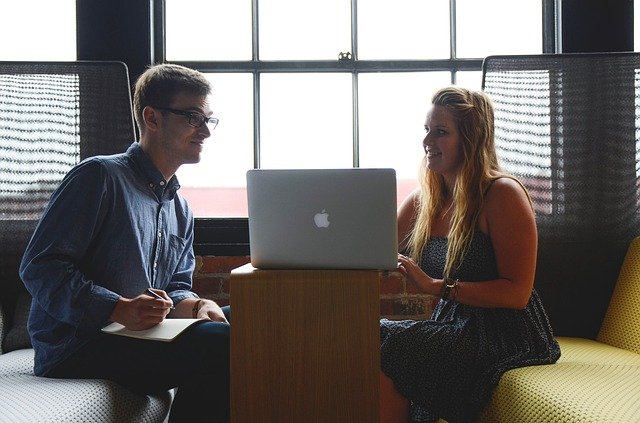 If you are looking to get into the self-publishing business, please visit our Publishing Resources page for many of the best tools you will need to be successful. We can also provide you with the content to publish your own puzzle books.
For any questions or comments, please contact us on this Page.